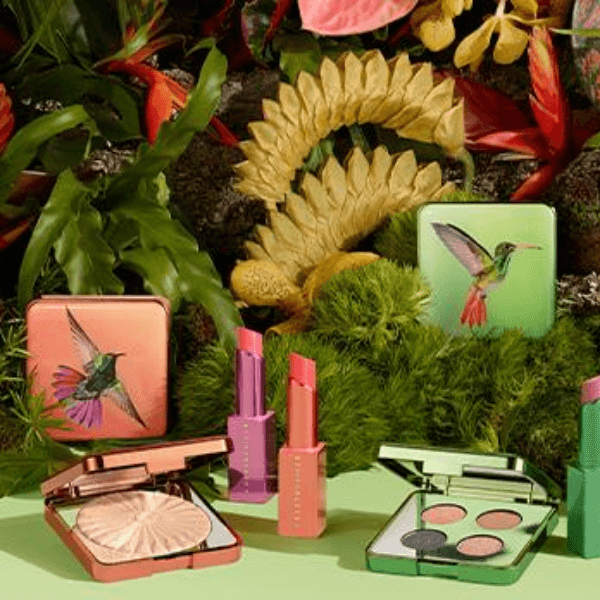 New in: Chantecaille
Chantecaille's products are powered by high concentrations of pure botanicals and soothing, plant-based ingredients, yielding superior textures, brilliant colors and revolutionary formulas.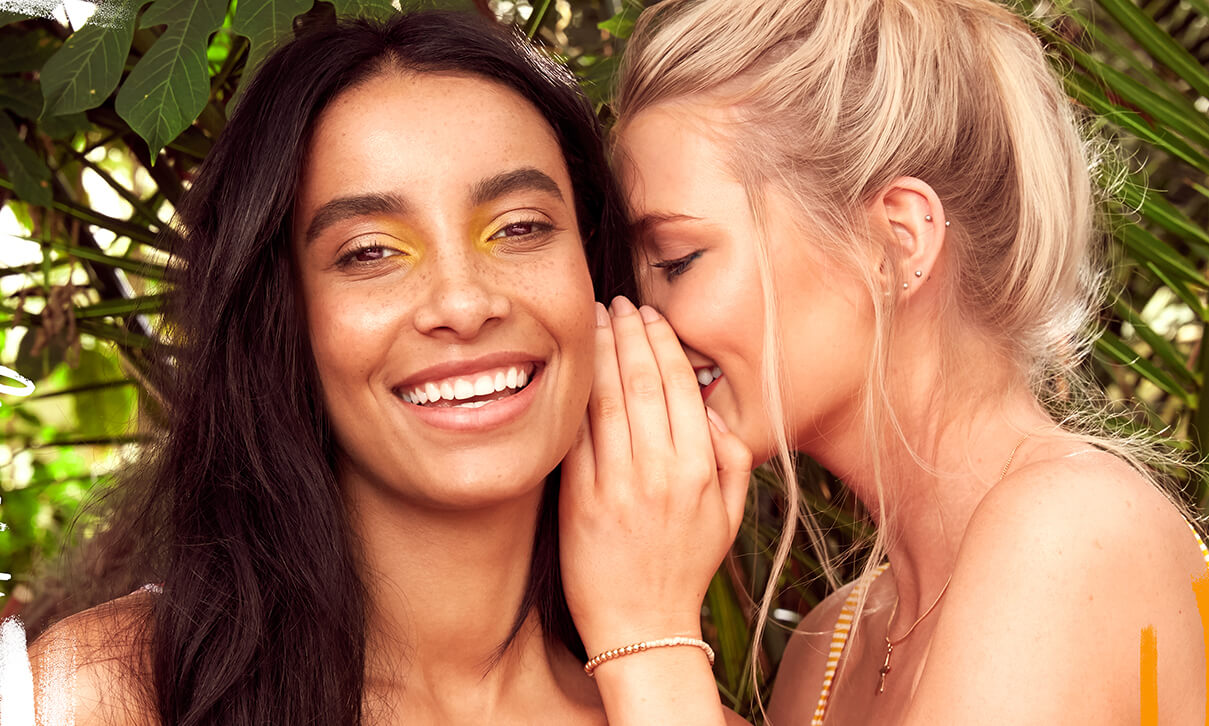 Be the First to Find Out About Our Latest Launches...
We have a vast collection for the newest products including haircare, makeup, skincare and many more. Sign up to be the first hear about all our new launches.
Join the waitlist