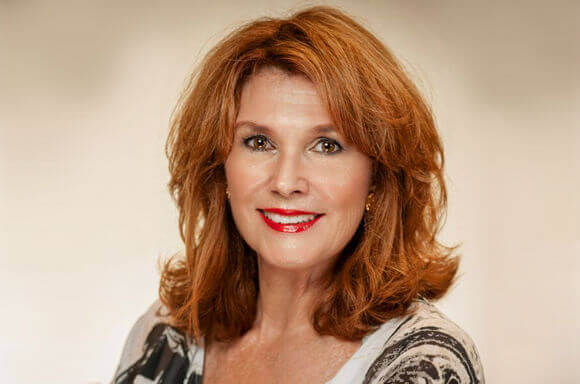 About the Brand
At NuFACE our mission is to be the global leader in microcurrent beauty technology, developing innovative anti-aging devices that are FDA cleared, clinically proven and used by women around the world to look and feel more beautiful.
Through our innovative spirit and our passion for invention, NuFACE continually pushes past traditional beauty boundaries, finding ways to help every woman at any age achieve the beauty she desires.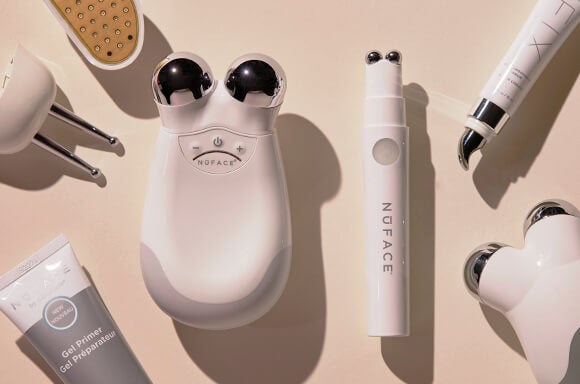 About the Brand
NuFACE treats your skin at every level using Microcurrent Skincare™. Mother-daughter founders and microcurrent aestheticians Carol Cole and Tera Peterson expertly created a line of clinically shown microcurrent devices that treat your face and body skin at every level and topical skincare to enhance and re-energize. Think of Microcurrent Skincare as a healthy diet and workout routine for your skin—devices are your exercise and topical skincare is your nutrition. Together they help tone, firm, and smooth the look of wrinkles for beautiful, long-lasting results.

SHOP NOW