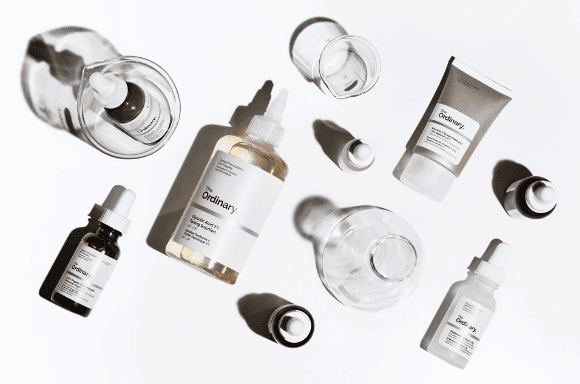 We Are Abnormal, See For Yourself
DECIEM is our truly abnormal umbrella of beauty brands. In 2013, we had 1 product, 1 brand, 3 employees and 1,000 advisers who told us we could not do what we wanted to. In 2014, we had 50 employees and our sales reached $50 million with 4 brands and 30 products across 17 markets.
We fired all of our advisers.
In 2016, we've reached 9 operating brands with over 300 products changing the world of beauty. In our Toronto office we have our labs and own manufacturing facility as well as our sales, marketing and design teams. We also have offices in London supporting sales and marketing for Europe and in New York supporting sales and marketing for the US.