This Summer's Easy Textured Updo Tutorial
Paul's back with a whole new tutorial that's going to shake up legions of fine-haired fans across the country: Once again wielding his magic with Joico's revolutionary new styling wonder, Paul instantly transforms the finest head of hair into three separate 'dos that, until now, were only achievable on thick, full hair. From a head of sexy waves to a red-carpet pony and, finally, a relaxed updo, Paul shows just how crazy-different Hair Shake really is.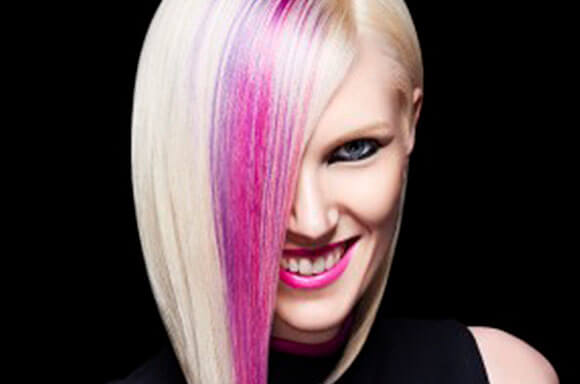 About Joico Haircare
One of the leaders in salon professional haircare, Joico constantly updates its products to bring you the most innovative and revolutionary techniques and ingredients that the world has known. With patented technology that defines this brand apart from the rest. Joico eat, sleep and breathe beauty, that's why they aspire to create such top performing products. Joico also cares for the environment and is committed to providing high quality, safe products. They do not participate in animal testing.