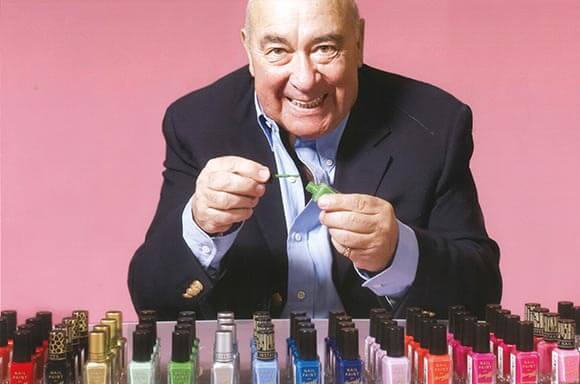 About The Brand
Barry M Cosmetics was created in 1982, in London, Great Britain, by Barry Mero.
In the early 80's Barry had a number of retail outlets in London selling beauty and cosmetic products. The fashion was for dramatic, outrageous make-up, however, he found that no one was producing the exciting and vivid colours that his customers really wanted. So, in June 1982, he created the Barry M Cosmetics range.
Barry M soon became a cult name in the field of colour cosmetics.
Now, many years' later Barry M is now the Britain's leading colour cosmetics brand - other big beauty companies may claim to be British but, in fact, very few of them really are!