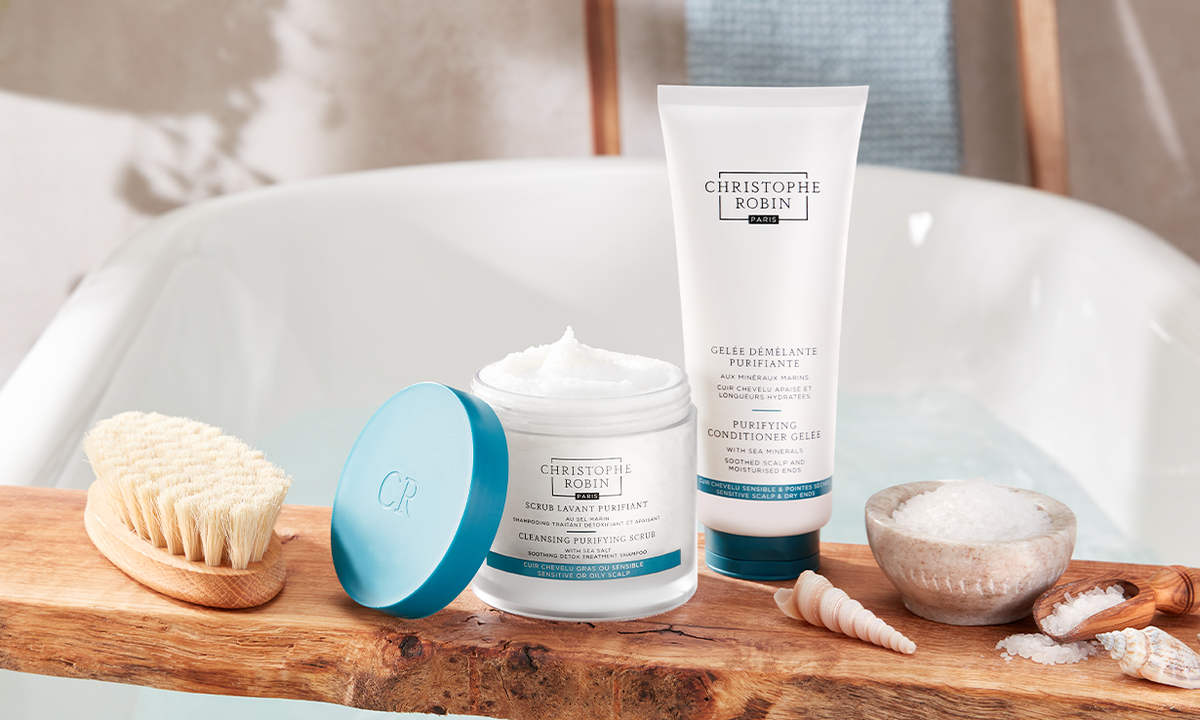 SAME ICONIC FORMULAS, NEW PACKAGING
Christophe Robin, a true purveyor of Parisian luxury, invites you to experience life in full color and live vibrantly though beautifully cared for hair.
Discover highly concentrated yet gentle formulas powered by precious natural-origin ingredients; free from silicones, parabens and SLS.
When hair's full potential is unleashed, magic happens.
SHOP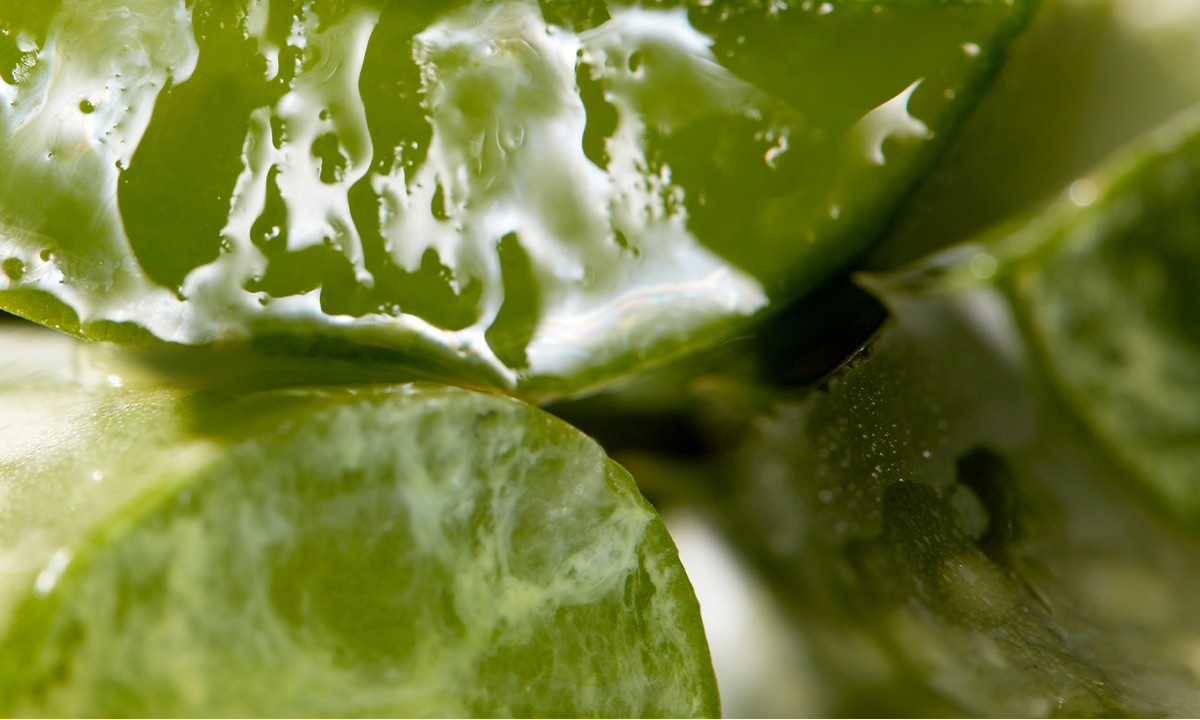 POWERFUL NATURAL-ORIGIN INGREDIENTS
Christophe Robin's collection harnesses the power of rich natural-origin ingredients to deliver intense restorative and reparative properties.
SHOP