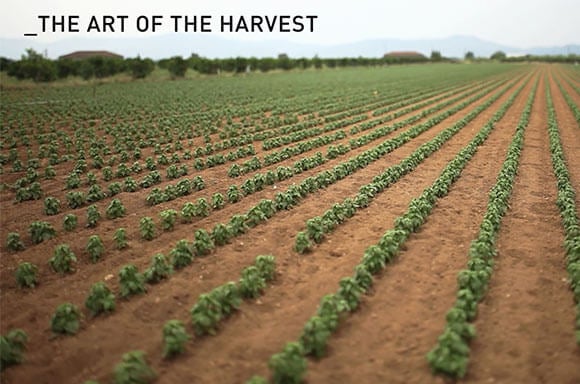 The Art of the Harvest
One of our core principles was to develop products that are friendly to the skin but also to the environment. Today this core principle translates into an ongoing effort to protect the environment and support the community; we strive to do the right thing, and this is what leads every decision we make…from the ingredients we select, the way we select them and how we package our products to our NO WASTE operation and the use of renewable energy. By protecting Greece's 1,200 indigenous flora, we are protecting the World's flora. All our formulations are developed based on natural or certified organic ingredients. Our plant hunters select the ideal cultivation region for each herb based on climate and soil criteria whilst working towards protecting endangered herbs and sustaining plant populations. We teach our partners organic farming and sustainable agricultural systems. We help them throughout all stages of cultivation and harvesting and support them financially through purchasing their produce. The choice not to cultivate the herbs we need ourselves is a conscious one. Our aim is not to compete, but to support the farmers and their unions, as well as the community bodies.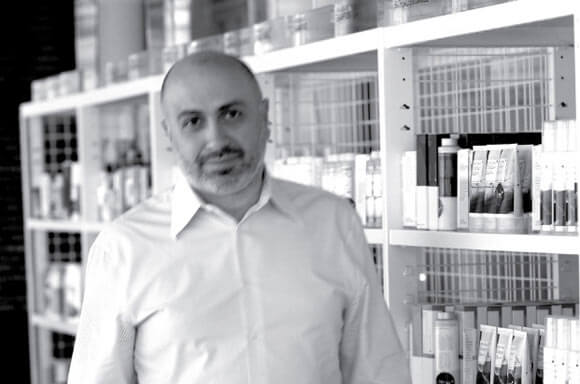 How We Began...
At the end of the 18th century, homeopathy is discovered: a holistic medicine that uses herbs and substances to stimulate the body's healing impulses, it places trust in the body's ability to heal itself. George Korres joins Athens' oldest homeopathic pharmacy in 1989. Working side by side with his colleagues he explores the healing power of traditional herbal remedies and plants. In 1996, George Korres starts a business founded on the principles of collaboration and working together for the greater good. He is driven by his passion for natural ingredients, the deep understanding of herbs and the pharmacy heritage of over 3,000 remedies.