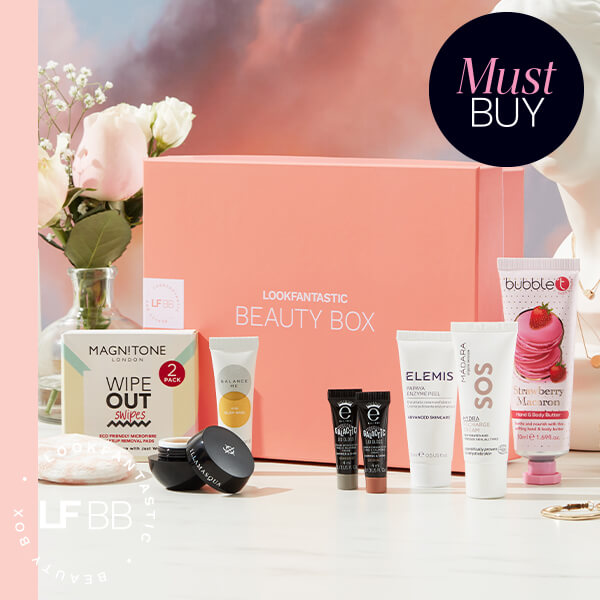 February Treasure Edition
Spend some time treasuring the most important person…you! This month's 'Treasure' Edition box is worth over $70 and contains 6 confidence-enhancing products!
#LFBEAUTYBOX on Social
Join our global community of subscribers and share an image of your box using the hashtag #LFBEAUTYBOX – we love seeing your pictures!