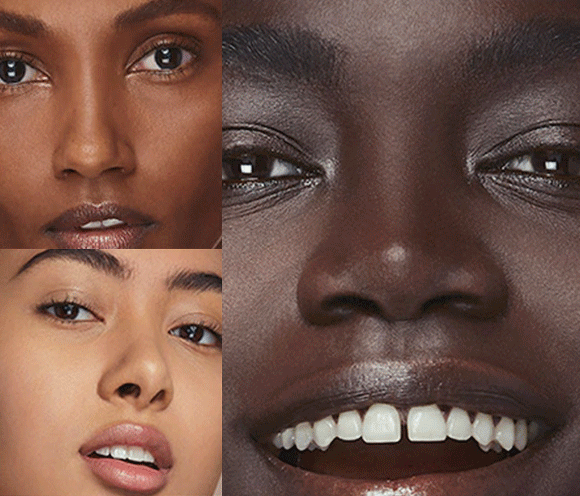 The Power of Choice
At The Estée Lauder Companies, we like to think of our founder, Mrs. Estée Lauder, as the original girl boss. Strong, innovative and always ahead of her time, Estée broke all the norms. In an age when women primarily focused on duties inside the home, Estée broke out—founding a business, while still tending to her responsibilities as a wife and mother. Her success ultimately came from her choice to chase her dreams - as a result, she paved the path for female entrepreneurs and women in the workforce everywhere.
Estée Lauder is built on this rule-breaking mentality. We empower women every day to express themselves through our inclusive and beautiful products. With the DoubleWear range you're sure to find your match to put a smile on your face as we move into a powerful, flawless fall.

READ MORE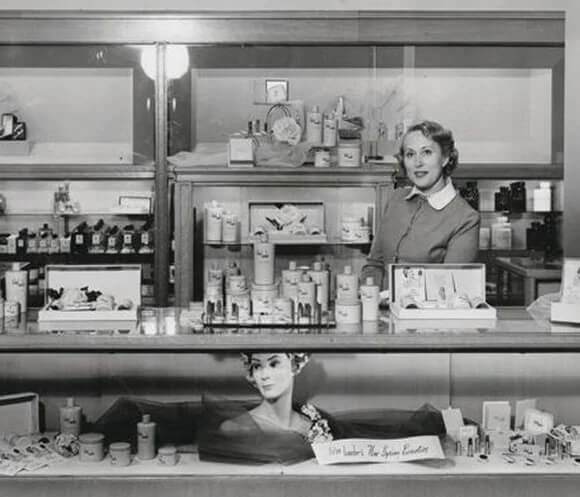 A Spotlight on Estée Lauder - the Female Powerhouse
Estée Lauder, the founder of the company that bears her name, was a visionary and a role model. She was a challenger who proved that anything was possible — if you dared to dream it and had the guts and gumption to go for it. Ahead of her time in every way, she created and ran one of the world's most prestigious and innovative companies while serving as a wife, mother and a loyal friend to many.
Mrs. Estée Lauder started her business with four skin care products and a simple premise: that every woman can be beautiful. Armed with that philosophy, plus perseverance, creativity and passion, she changed the face of the cosmetics industry.
SHOP NOW