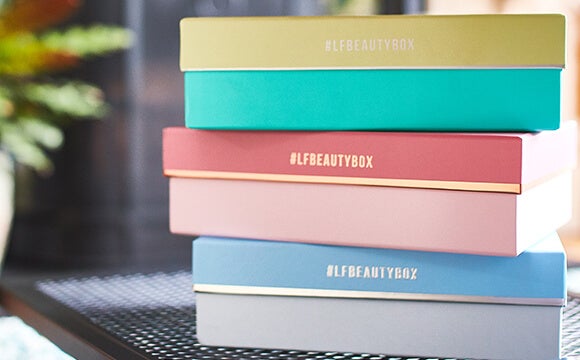 Beauty Box Update
We're no longer offering the monthly box to new subscribers but you can enjoy limited editions. Already a subscriber? You'll continue to receive your monthly box!
Subscribe to our emails for the latest Limited Edition updates!
Sign Up
Join the Conversation...
Share an image of your box tagging @lookfantastic and find out what people are saying about our Limited Edition Beauty Boxes!